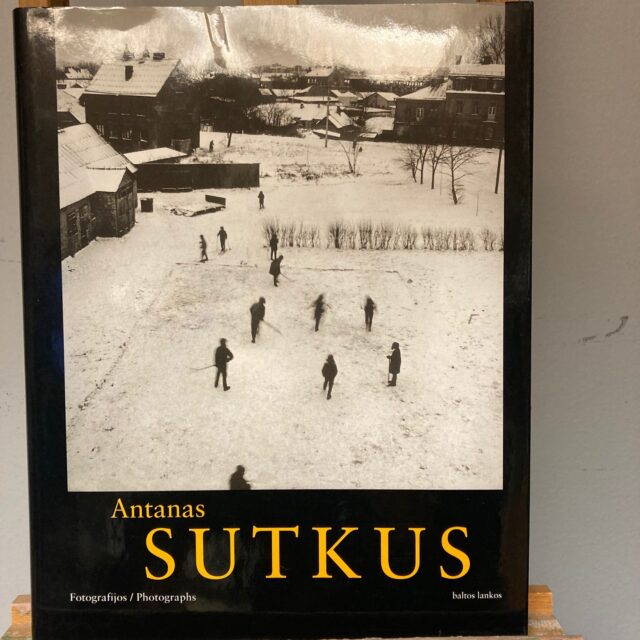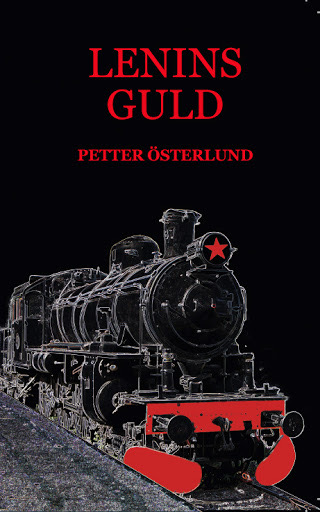 A book about Lithuanian photography. €20 Interested? Contact us at: info@cultureassistance.com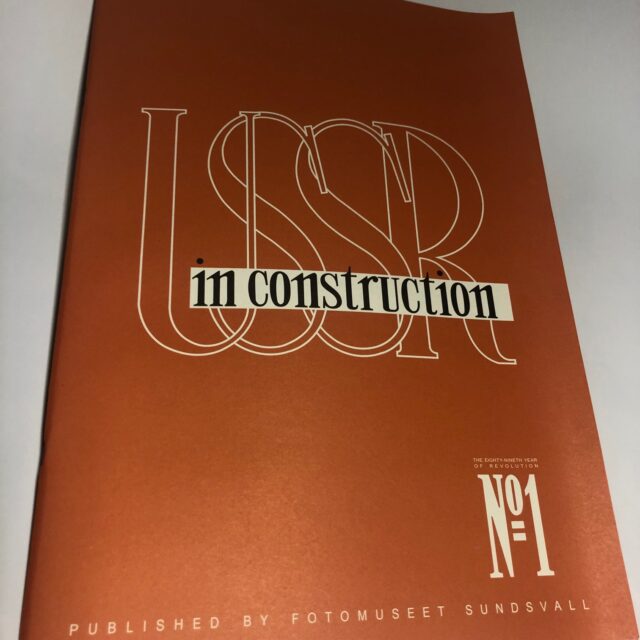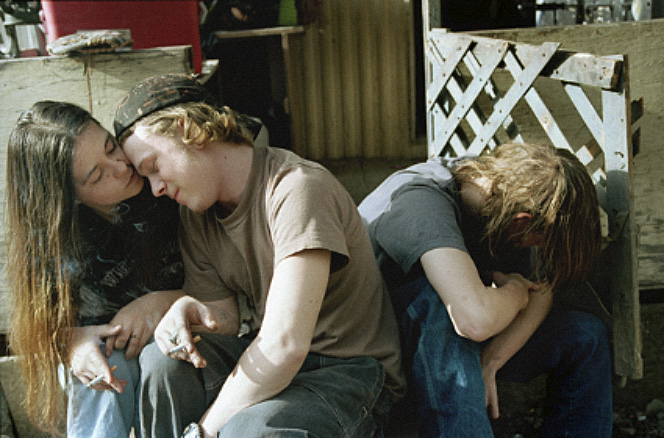 Hannah Modig
St.Charles is a dying mining town in Virginia, USA. The kids, those left is living on cheap codeine, drugs and with now future.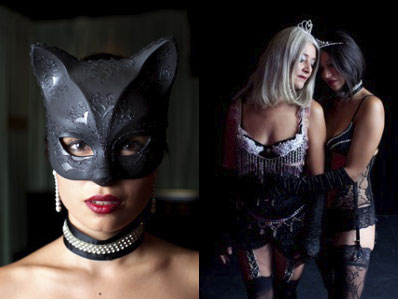 Sanna Sjösvärd
On of Berlins most famus erotic clubs with and special twist. Both an document of the sex industri and a devoted celebration of the older body.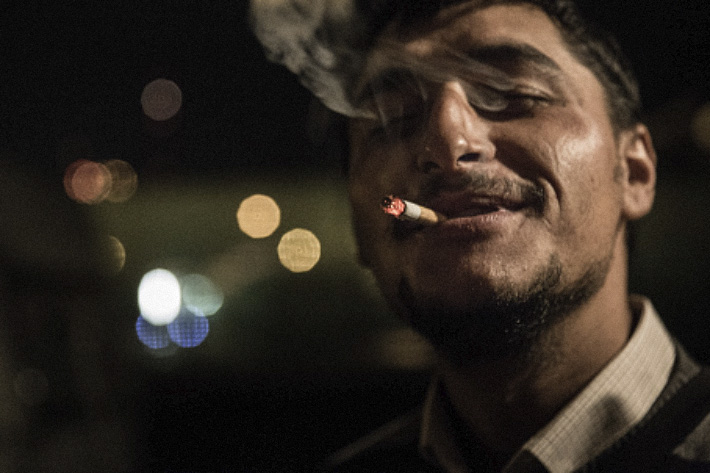 Emil Wesolovski
A brilliant little project, produced with help from Nils Wide on roman people lingering in Sundsvalls Sweden, trying to make a living, with love, food, living.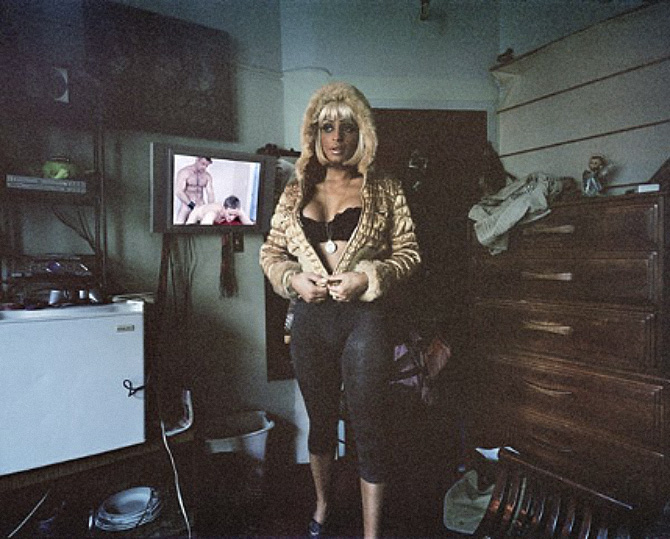 Hannah Modig
I senaste projektet var Hannah I San Fransisco för att fotografera unga män i sårbara situationer,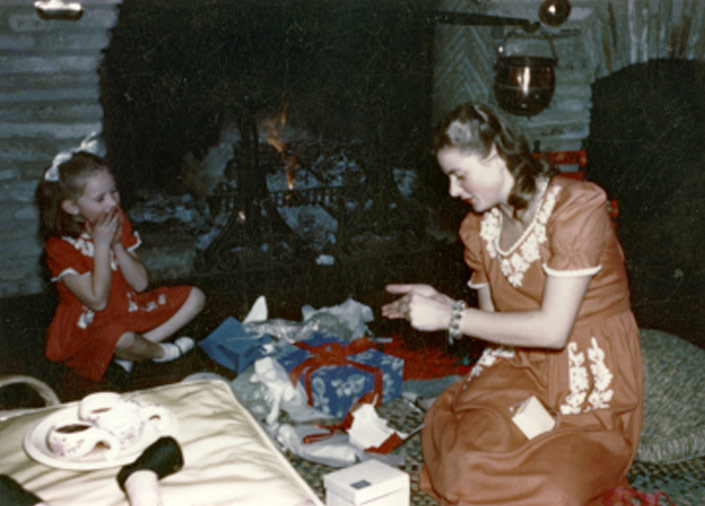 Ingrid Bergman and her happy years in Stöde and with Pia and Petter Aron Lindström. Uniqe photo exhibition from the family archives.